Let Us Get You Pointed In The Right Direction
Use the options below to help narrow down and refine your search to find the right loan for you.

Loan Amount: $5,000 – $100,000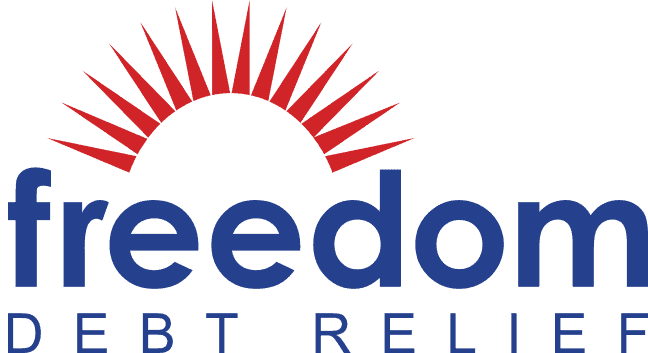 Loan Amount: $5,000 – $100,000

AmOne (Debt Consolidation)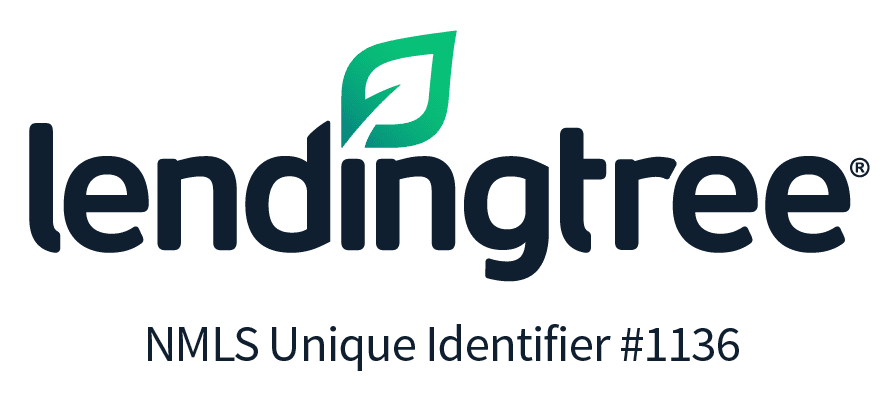 Lending Tree (Debt Consolidation)
Loan Amount: $5,000 – $100,000

SuperMoney Debt Consolidation
LendSpace is not a lender. The LendSpace website does not offer or provide loans, but rather, it offers a service to match users to suitable financial services. It should not be construed as a lending agent or broker. The site does not endorse any lenders and does not charge visitors any fees. The website owners do not evaluate potential lenders' applications, nor do they approve or deny credit. The LendSpace website gathers applicants' personal information and transmits it to lenders that are part of the site's lending network. No one is required to make use of this website, nor are they under any obligation to begin contact with site operators or to attempt to secure a loan with any of the site's lending partners. Some, but not all, lenders may offer loans of up to $35,000, and loans tend to range between $500 and $35,000. Transmission of your financial and personal information on the website in no way obligates lenders to offer you a loan or any other kind of credit product. Be aware that cash transfer times can vary, depending on the lender and the bank you use. It may be necessary to fax information under certain circumstances. All questions about loans, and any concerns you may have should be directed to your lender. These loans are intended as short-term financial solution to satisfy borrowers' needs for immediate monetary relief. This is not intended to be part of a long-term financial plan for individuals. These services are not offered in all states. Potential borrows may undergo credit check if lenders choose to use any of the major credit reporting bureaus, including Equifax, Trans Union and Experian. They may also use other alternative sources to check credit ratings. Your request for a loan constitutes your agreement and acknowledgement that (A) your personal data may be shared with lenders and perhaps other third-party partners, and (B) lenders can acquire credit bureau reports that detail your credit history. Reports from major credit bureaus, such as Equifax, Experian and TransUnion may be obtained and used to evaluate your reliability as a borrower.